Season 37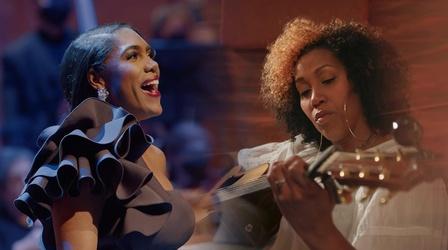 Follow two performers as they break down barriers in opera and country music.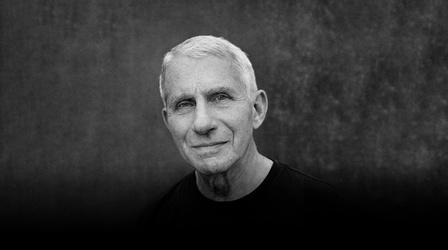 Join Dr. Anthony Fauci as he reflects on his life and career as a public health advocate.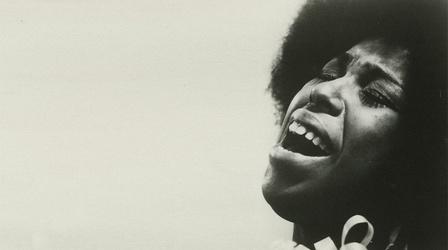 Discover music icon Roberta Flack's rise to stardom and triumphs over racism and sexism.
Vermont Public Passport
This video is currently available with Vermont Public Passport.