Season 44: Atlanta / Newburyport / Ipswich
This Old House is America's first and most trusted home improvement show. Each season, we renovate different historic homes—one step at a time—featuring quality craftsmanship and the latest in modern technology.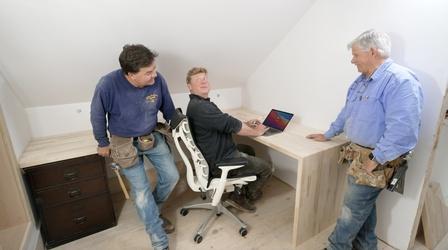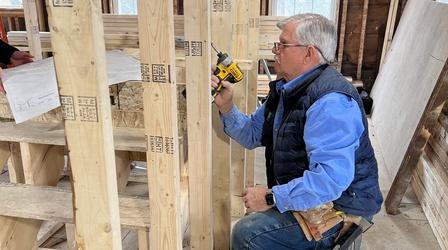 E11 | Newburyport Forever House | Demo Find
Work is underway for the new bump out. A winder staircase and a retaining wall are built.
Vermont Public Passport
This video is currently available with Vermont Public Passport.